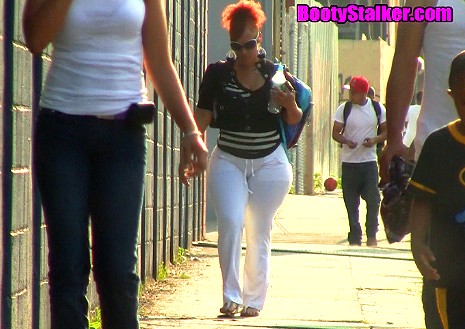 Man o Man..Shit!! Seen this hot Latina Mommy on a hot sunny day..I almost crashed my car lookin at that ass so I had to get it on film..Man she was sexy as fuck with super wide hips and a fatty that dont quit..Was really hard to get some footage but I managed to pull it off..Members gonna love this ass believe me, one of the best ones on here guaranteed
Latina Mommy With That Super Fatty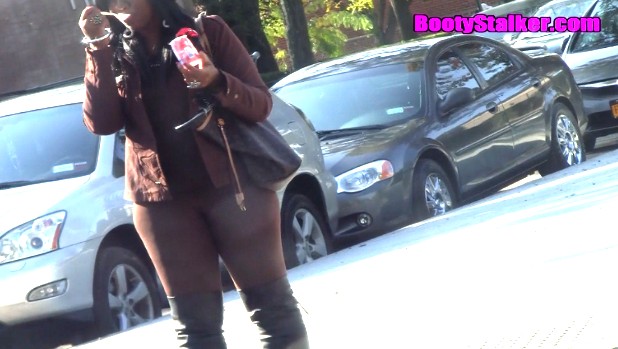 Love them girls in those spandex especially when they got that nice jiggly booty. Seen this young one on my way to work..She was eating yogurt and shakin that ass..Got a nice amount of footage of her. Nice lil camel toe as well..Nothin like new ass
Brown Fatty In Tights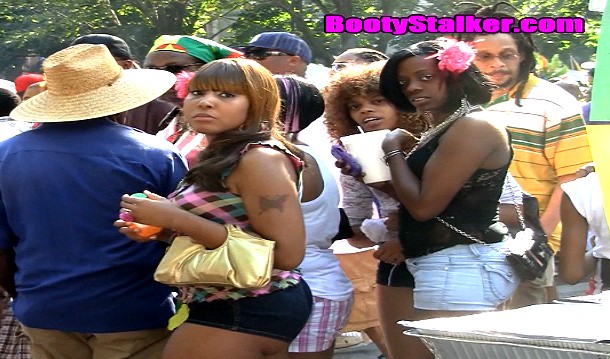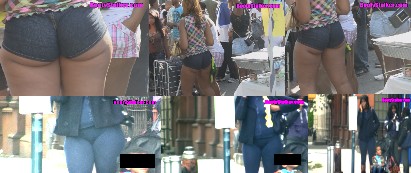 The parade on eastern parkway in brooklyn always brings the freaks out. This pretty girl had her ass hangin out of her shorts in true parade fashion. She was dancin and shakin it nice too, then she turned around and caught me filming her..They said I had to pay to film that ass..lol
Parade Booty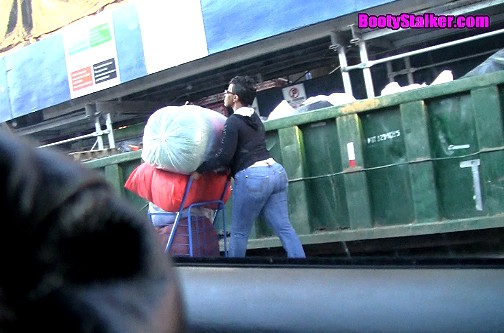 Now this was a MILF I seen one day coming from the laundry matt. She had a real nice fat ass, with no stomach. She had the hypnotizing walk, and I had to stalk that booty for real. Members gonna love this one..Dont break your neck in the streets, I got them all right here for yall pleasure
Laundry Girl With A Phatty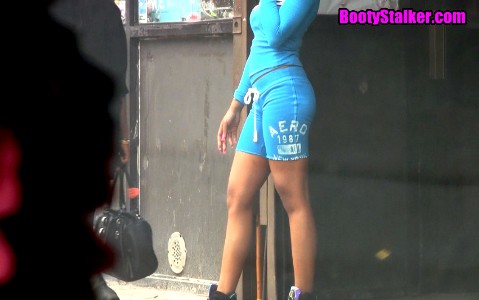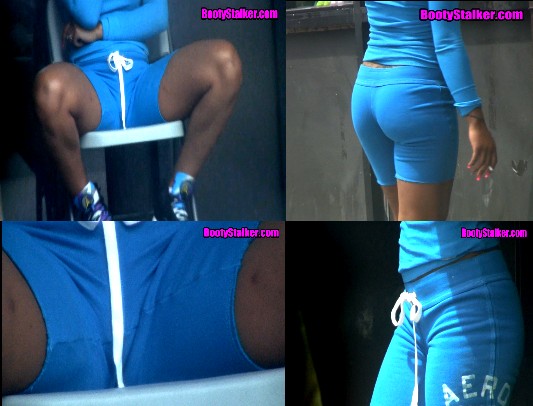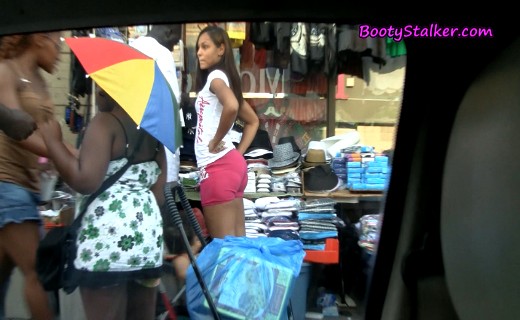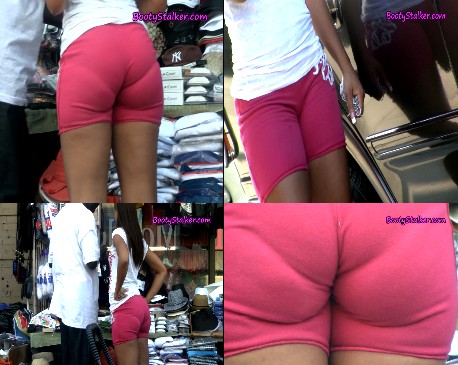 Nasty Latina Chick
Sexy Ass Slim Chick
Conceited Fatty

This is her 2nd appearance on this site..She had pink jeans on before. She looks good in those tights, but she stuck up as hell..Caught her the other day showing that fatty off..One of my favorites
Now this is special. I got alot of footage of this sexy ass slim bitch from the hood. Her pussy was crazy fat as u can see, and she was just posing real sexy. Nice lil bubble butt. Soon as I seen her had to stop and get some footage. Love them slim chicks as well as the thick ones
This was a nasty bitch right here. Caught this footage like 2 years ago. She was arguing on the phone with her man walkin back and forth. I got some very nice and close shots of those shorts riding up in her ass..One of the nastiest ones by far. Never seen her sexy latina ass again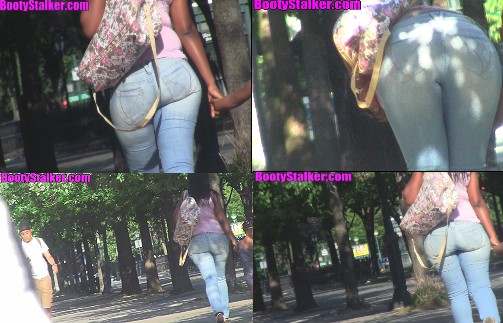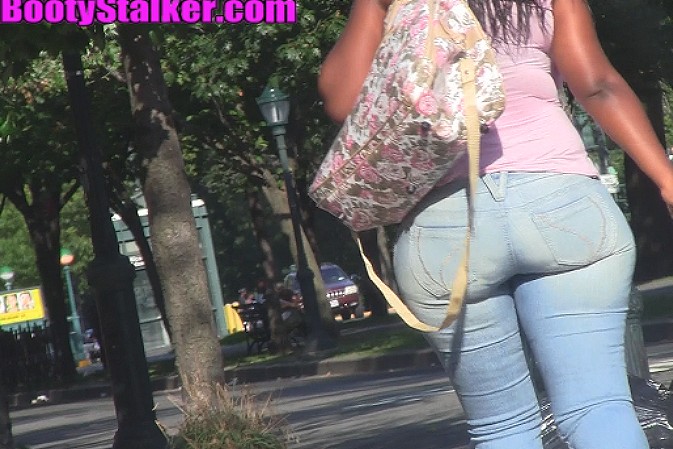 Nice Wide Body Booty
Seen her last summer walking with her kid..Man her ass was so nice i had to record it and i got a nice amount of her walking switching that wide body booty..What a delightful site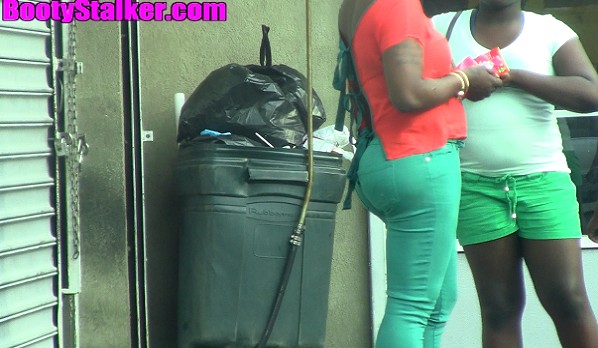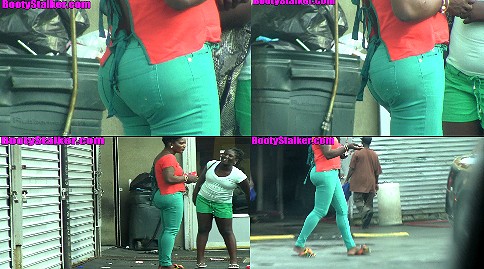 Lil Poker
Seen her on a humble doing some laundry..She had a lil ass that just poked out of her pants..Her shit was kinda crazy..Nice to watch for sure..Never saw her again in my life..lol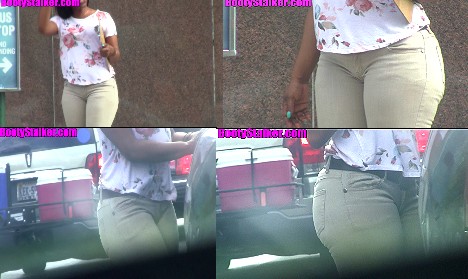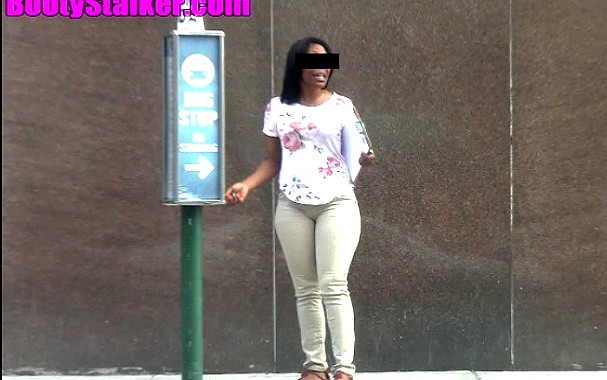 She came out for a lunch break to meet her man..She had a bangin ass body so i had to catch her on camera..Well worth it, little did she know, she put on a nice show for me..lol
Lunch Break Booty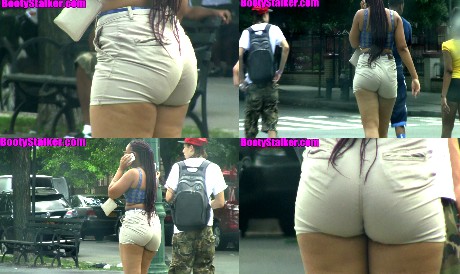 Seen this lil hottie on a hot summer day, looking like she need some dick. Shorts was all up in her ass and she was a looker..I got a small amount of footage being at a traffic light, but something is better than nothing
Young Hot THOT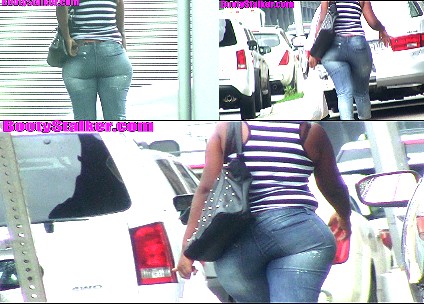 This MILF chick had a very nice ass with some side hips and a flat stomach. Alot of dudes was tryna holla at her, but she was turning them all down..Got my footage and skated..lol
MILF ALERT Super Fat Booty

Need Help ? Click HERE for Customer Support


Webmasters
::
Privacy Policy
::
Members
::
Join Now
::
2257 Compliance
::
Contact Us
::
Models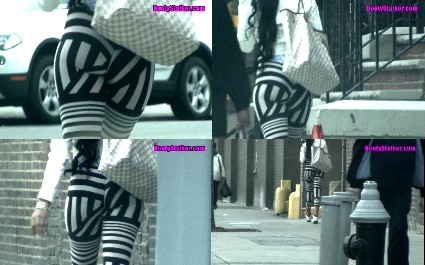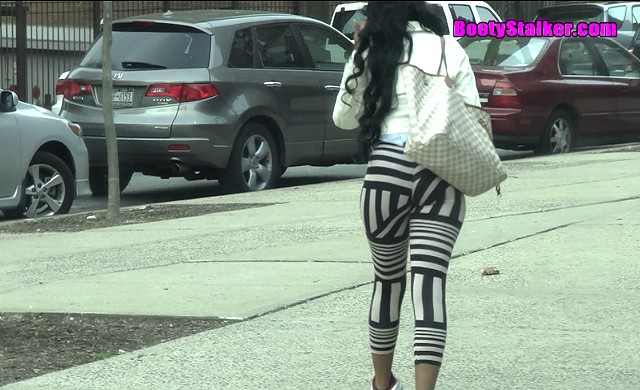 Bad Lil Slim Thang
Slim thang was looking real nice..Her ass jiggled when she walked and she was real sexy wit it..I like shapes like hers..you cant go wrong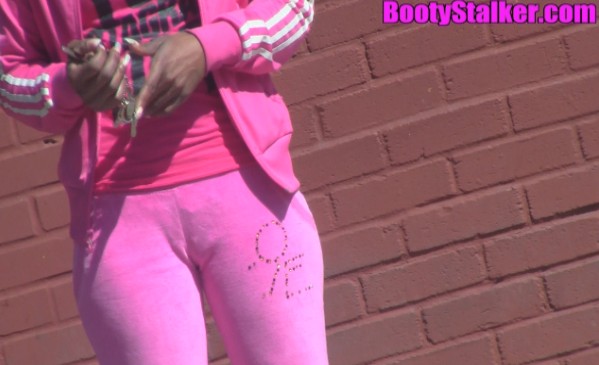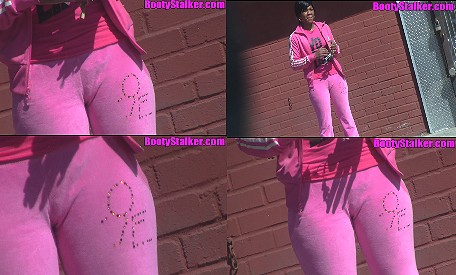 MILF camel Toe
MILF chick standing at the bustop with all that pussy hanging out..She showed and I taped it..thanx for that pussy shot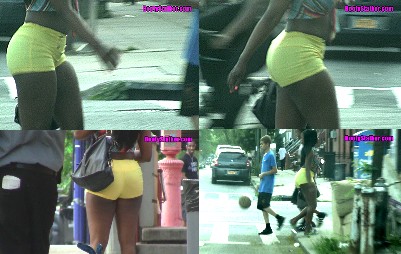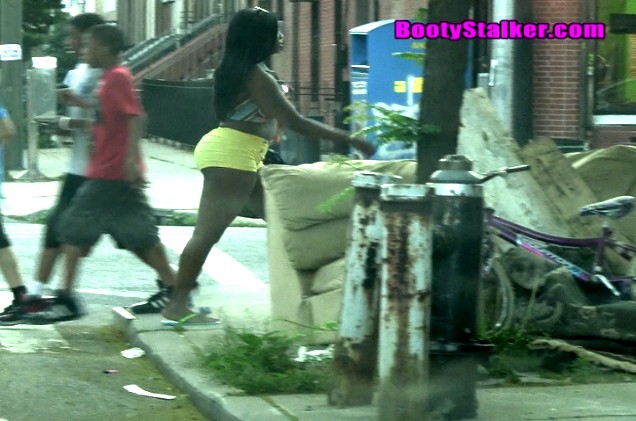 Hot Gal Half Naked
Seen her hot ass one day..Man she was half naked walkin around like its a normal day..Everybody was checkin her out, as they should..She was sexy wit it, but a lil too nasty for me..I'll fuck though..lol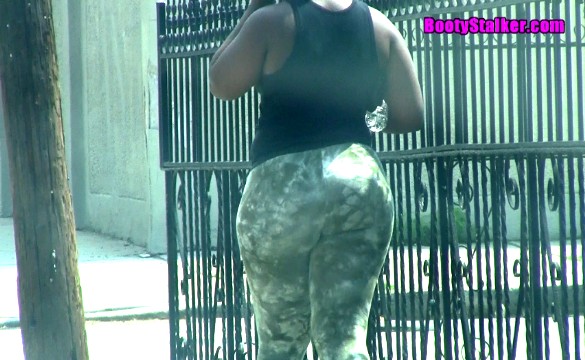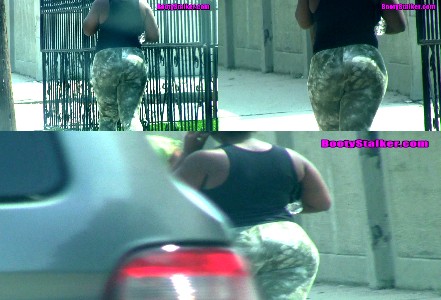 Jiggly Ass
This was a nice site to see..She was jiggling that ass all the way down the block. her shit was moving to the beat..Nice phatty..Defintely fuck fire out of her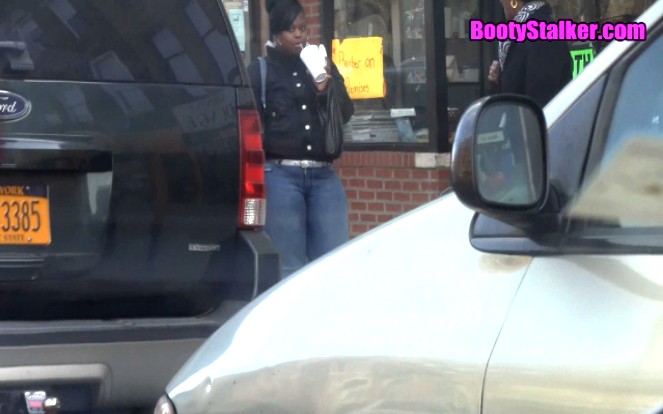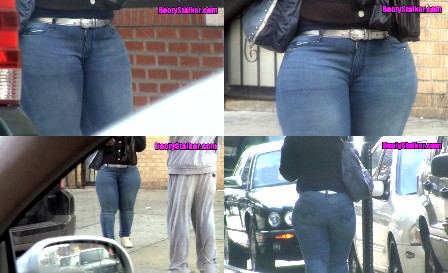 Her Shit Was Nice
Shorty was a lil thick mama..Niggas was tryna bag her while I was taping all that ass. Shit I even tried myself, but she never called..Nice thick one though..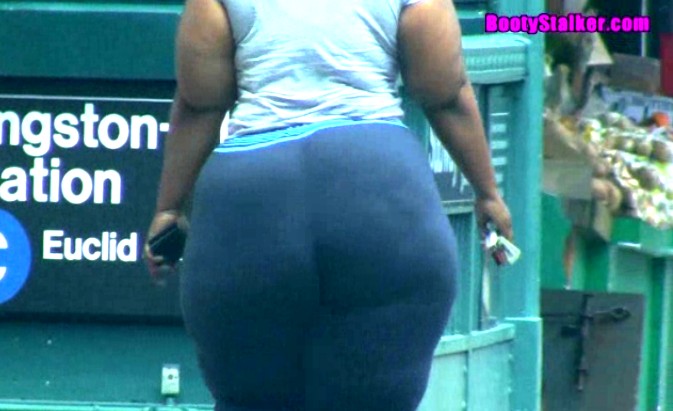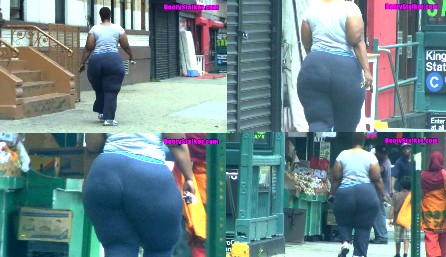 Big Bertha Booty
Big Bertha's ass was all over the place. She aint miss no meals at all as you can see. Got a nice lil piece of footage of this big mama strolling down th ave